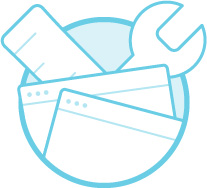 Student Dress Code
Want to know what your student can wear?  Download the PDF!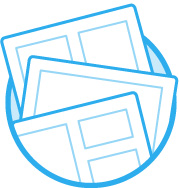 School Supply List
Find out what supplies they need to be well prepared for the first day of school!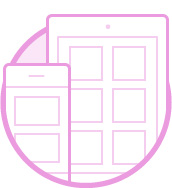 Still looking for more information.  E-mail us and we'll do our best to answer any of your questions.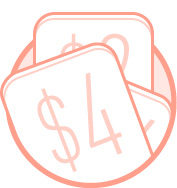 Payments
If you haven't done so already, you can pay for registration online through our Square store
Scholarships
The State of Nevada has several scholarships available that several of our families have already take advantage of to help subsidize or even completely cover the cost of schooling your child privately at Liberty Baptist Academy.  We can't promise acceptance into a scholarship, but we wanted to put the links below so as parents, you can investigate and see what some of your options are.