Enrollment Application
Thank you for considering Liberty Baptist Academy as your choice to educate your child!  Below is the enrollment process in simple easy steps.
Step 1: Apply Online
An online application form must first be submitted for the application process to begin.  The form should take about 15 minutes to complete.
Step 2: Testing
Testing will be for the 1st-12th grade and a review of your child's academic information.  (Testing will be scheduled in May)
Step 3: Interview
We will schedule an interview to meet you and your child.  Don't worry, we just want to get to know you better and show you what we have to offer!
Step 4: Registration
Once you fill out the forms, and get accepted into our school, we will need all the necessary paperwork (listed below) to finalize the application and get books order for the fall.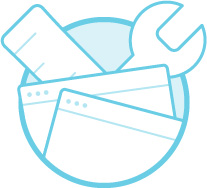 Online Application
Fill out our enrollment application to start the process.  We recommend using a computer or tablet for the best experience filling out the form.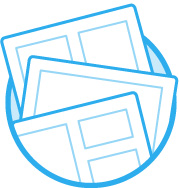 Academic Records
Download and print the Record Request form and send to your previous school, for each child.  That way we can have an accurate academic record of your student(s).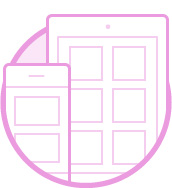 Birth & Health Records
Make a copy of your child's birth certificate and immunization records and drop them by our office, or email them to the link below.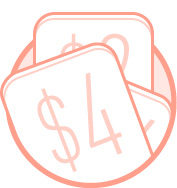 Payments
If you haven't done so already, you can pay for registration online through our Square store